If you wish to cut down your data expenses on Glo and Mtn, you are in the right place.
But, have you noticed that long-time users of Glo and Mtn enjoy data and credit bonuses more?
Well, that hasn't changed.
However, there is something new.
The two operators have introduced this new way to give out double data and credit bonuses to customers.
Yes, Glo and Mtn are extending data and credit bonuses to new customers.
So, let's explore!
Simple Ways to Get Double Data and Credit Bonus on Glo and Mtn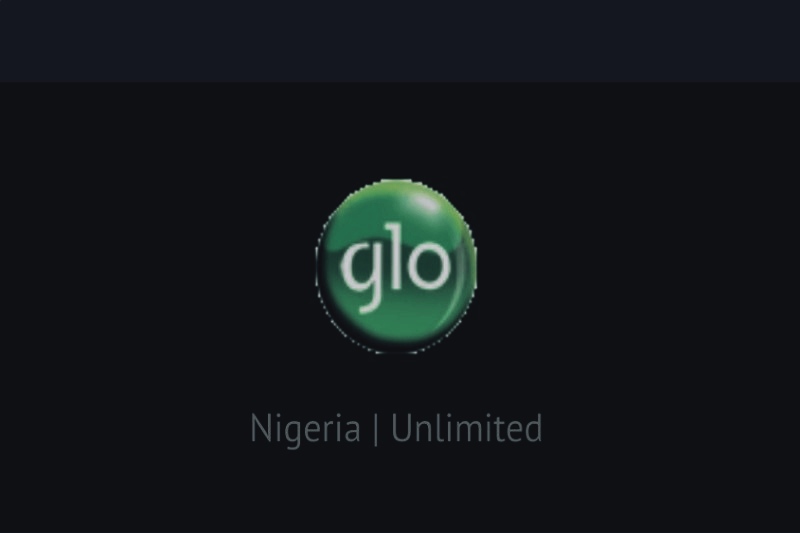 How to Get Double Data on Glo
Walk into any Glo store and purchase OGA Sim. (Another name for a new Glo sim is "OGA Sim")
Recharge
Dial *777# to activate the subscription of your choice.
Enjoy your double data bonus.
What You Should Know About Double Data on Glo
The Oga sim promo is offered to new customers. If you get one, you will get a 125% data bonus on each plan you subscribe to.
These new plans are open to all customers. You can also auto-renew it with a lower plan and claim your bonus data benefit.
Amazingly, plans above N200 is eligible to be shared.
The plan works on any compatible device – routers, modems, and mobile routers.
You can also stack these plans; that is, it can be shared multiple times.
Hint
You will get credit bonus.
Additional Megabyte for browsing plus the actual Megabyte
Note: If you want to double your data and credit, you can recharge more.
Yes, keep recharging!
Also Read on how to extend battery life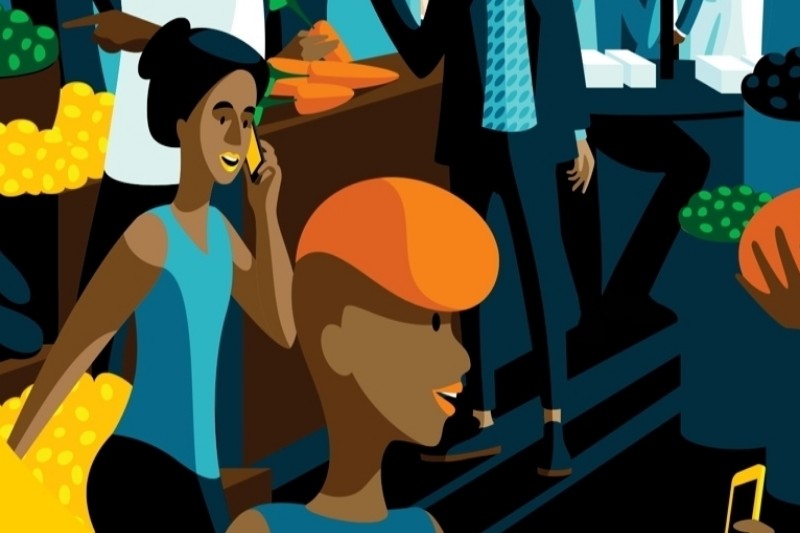 How to Get Double Data on Mtn
Walk into an Mtn Store and purchase a new Sim
You will automatically be on a better talk plan
Subscribe and enjoy your double data and calls.
These are other bonuses to Enjoy
A recharge of any amount will give you a double bonus for calls and data on a new MTN sim.
Ideally, a recharge of N100 will give a bonus of N500 and N200 data to browse the internet.
For a monthly subscription, a recharge of N1000 will get you N5000 bonus for calls.
A subscription to their 1.5gb plan will give you an additional 1.5gb.
This will last for 30 days.
How to be Eligible for Special Offer
Migrate to pulse if that is not the plan pre-configured for the sim.
Dial *121# to check the offer you are eligible for on a new sim.
A Simple Hack for Mtn Users
When you purchase a new sim, keep the old one handy.
After 3 months of inactivity, insert it into your phone.
Mtn will gift you N500 MB worth of data.
And for the next three months, your recharge and your subscription will be doubled.
Hence, you will get double the data and credit.
If you have three MTN Sims, you can keep alternating this every three months to keep getting double data on MTN.
Have Fun!
Final Thoughts
These telecommunications—Glo and Mtn—sometimes roll out night plans.
While I would not condemn that, you deserve a quality night's sleep.
Adhering to these smart ways to get double data and bonuses will make a big difference!
Additionally, you must ensure that your information is very valid and accurate when registering.
Then, in most cases, Mtn will be advised to exhaust the airtime you first recharged.
It would be nice to do that!
I haven't figured out why.
But if you fail to do that, your sim risks being blocked.
Do you need some clarifications?
Hit the comment section, we'll provide you with answers!