When I was a teenager, my parents often ensured that my phone was fully charged each time we left home.
Even with a full charge, my battery would have depleted before reaching my destination.
Most times, on reaching my destination, I might not get a place to charge my phone.
Can you relate to this too? Then, here are eight tips on how to extend battery life.
Here is a little secret: This simple hack can be applied when you are not on transit too.
How to Extend Battery Life With These 8 Traveling Hacks
1.Download/ Install Whatever You Would Need Before Traveling
Downloading whatever you would need beforehand is one way to extend battery life.
This will also prevent you from keeping your phone on a 4G or 3G network.
Instead, you will have it retained on either 2G or Edge to surf the net.
Tips
Download files above 150Mb upward before traveling.
Install those files before traveling.
If a game requires a network, play it on a 2G network.
Travel with your earphones.
Also Read on Best Money Saving Tips for Students: 10 Tips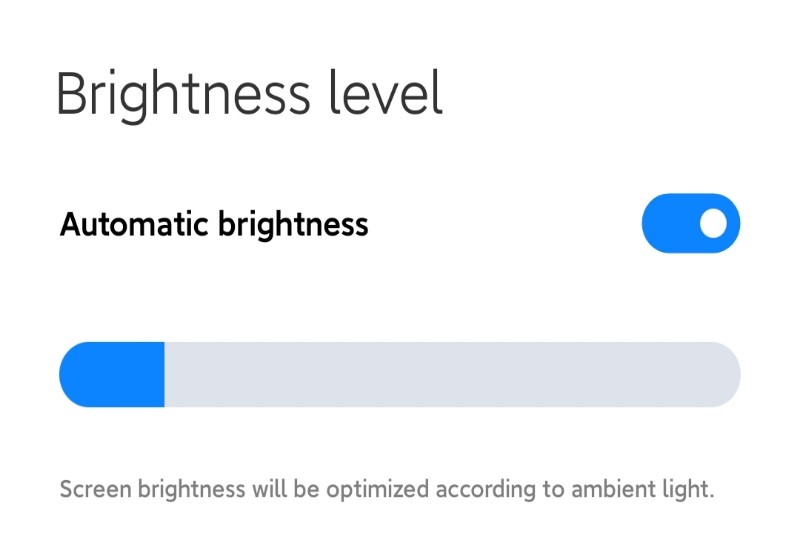 2. Reduce the Brightness of Your Screen
What's unique about this?
Reducing your screen's brightness or using the adaptive brightness feature will reduce the amount of power your phone consumes.
Tips
Activate your phone's dark mode
Set third party apps on dark mode
Place your screen on Auto-Brightness
Activate reading mode if you don't have dark a mode
3. Switch Off the Location Service
When switched on, the location service has a map feature.
This map helps you find your way when you're lost.
It continually broadcasts your location to Google as long as your location service is linked to it.
But this service drains your battery!
Tips
Click on the Settings icon on your phone's menu.
It will bring out a page where you will see an option named security and location.
Click on the option named security and location. It will bring out a page where you will see an option named location.
Click on the location option and switch off your location.
When traveling, only switch on your location when needed.
4. Keep Battery Saver Mode on Always
Perhaps you have been anticipating this point.
Well, what's unique about featuring this point here?
This mode is designed to reduce the performance of your phone to extend its battery life.
Tips
Activate Ultra power battery saver
Update your phone if you don't have this feature
Allow a few third-party apps to run. One or two is okay.
Switching on the Airplane mode is another incredible tip on how to extend battery life.
This is applicable if you'd not be:
1. Playing a game that requires an internet connection
2. Surfing the net.
Tips
In case of an emergency, only do this if you have two phones.
Get a small phone
Play light games.
6. Switch Off Vibrations
Do you wonder what this point is doing here?
The vibration feature drains a lot of power on your phone.
Most especially if it vibrates whenever you receive a notification.
Tips
Instead of vibrations, enable notification light
Place your phone on DND (Do not disturb mode)
7. Charge Your Power Bank
Do you own a power bank?
Then, you have an additional boost.
Make sure you charge it before you leave home.
You already know the use. Soft!
Of course, excellent conversations with people will surely make a huge difference!
It will keep you from staring at your phone throughout the journey.
Hills, landscapes, waterfalls, and animals are beautiful scenes to capture.
Tips:
Keep a mint to retain a fresh breath.
Be selective to avoid disappointment.
No flirting
If traveling with a friend, offer him or her mint too.
Take photographs of beautiful places.
Keep an eye on nature.
Also Check 12 Exciting Things to do on Your Phone Without Internet
Final Thoughts
When next are you traveling?
Do you find one or two of the tips on how to extend battery life when traveling useful?
I'm very sure that you want to trash off Boredom.
Thus you will need your phone to access social media, watch movies, listen to music, play games, and many more.
Even though you will still need to engage in these activities;
You can excellently preserve your battery life when traveling.
You can screenshot or bookmark this page.
When it's time to travel, cross-check and confirm if you are all set!
Assuredly, more power will be preserved if you apply these tips.
Do you have suggestions?
You can drop them in the comment section; it will be highly appreciated!