The inappropriate use of technological tools has eroded most of the good virtues our parents enjoyed decades ago.
Who's to be blamed?
Ourselves or technological advancement?
It's us.
We can decide to use it well or allow it to impact us negatively.
Well, I'm not writing this to condemn you.
Allow me take you around and walk you through these 7 benefits of spending time with family below.
The Remarkable Seven Benefits of Spending Time With Family
1. Accepting Differences in Each Other
This is one of the benefits of spending time with family.
Even in a nuclear family, two individuals aren't exactly similar in characters.
Therefore, it could be challenging for members to focus on each other's strengths.
Instead, what they focus on are each other's flaws.
Family time will allow each member to value differences that exist.
For example, it will teach you tolerance, help you understand a family member's interests.
It also lets you acknowledge talents and respect everyone's space.
How to Achieve This:
Assign roles based on interests
Give commendation based on an individual's output
Encourage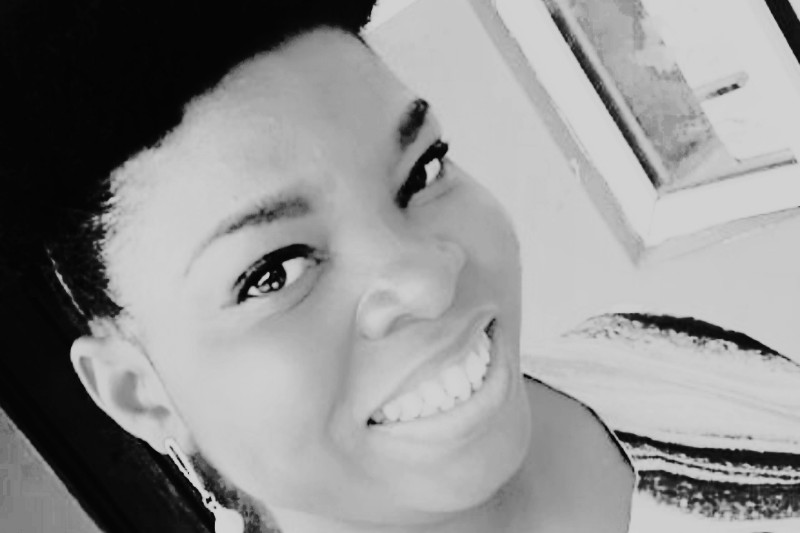 2. Strong Family Bond
Creating family time strengthens family bonds.
When family time is spent together, deep and strong relationships are developed.
It lets your kids feel secure and helps them understand that they will be listened to if they have any concerns or issues.
Yes, there is no objection; your kids need a sense of belonging and security.
How to Achieve This:
Make it very relaxing.
Learn to smile while you are enjoying your time
Often remember to use these words: "I love you, thank you, I'm sorry, and Please."
Also Read on 6 Reasons Why Vacations are Important for Family
3. Time to Listen and Talk
Do you hurriedly listen to your child as he or she speaks because of your time?
And even after speaking, you say, "Oh honey, I will see what I can do about that."
Have you done something yet? The chances are that your time won't make that a possibility.
Don't panic; you can still remedy it.
Just create a time where you can abundantly listen to whatever anyone in the family has to say.
Yes, when you express yourself and listen well, you will reassure them of your love.
And in fact, you can lovingly set some standards you will all need to live by.
How to Achieve This:
Listen more than you talk
Show gestures that will assure that you are following up. Occasionally nods and give other appealing gestures
Don't yell, don't be harsh, be friendly
If you have to attend to something in a moment, take an excuse.
Ask the person to pause, then when you are done, ask him or her to resume.
4. Inculcate Life's Important Lessons
You've been through lots in life; your youngsters are just growing up; they are inexperienced.
This world is not a haven.
And if you fail to teach your kids, you will regret the person they will become.
Creating family time will help you fight off this potential havoc that could be done on your child and fill him or her with good virtues.
Don't let them learn it elsewhere; don't learn the hard way either.
How to Achieve This:
Ask them questions to seek their opinions and then discuss the matter together
Before the scheduled meeting time, you could ask them to research so that everyone can have something to say
Don't wreck your role, yet do it tactfully and with wisdom
5. Avenue to Display Affection, Encouragement, and Appreciation
When was the last time you genuinely called your child to either thank him for one small or big task he did?
Can you remember the last time you encouraged him to do more, either at school or at home?
When was the last time you indeed showed your child affection?
As one of the benefits of spending time with family, all these matter!
It is a suitable avenue to give hugs, hold hands, express thoughtfulness, and show kindness to each other.
If your kids get these in abundance, they are prone to do better in school than their peers who don't get it.
How to Achieve This:
Express affection at the start of the meeting.
While the program is on, encourage each one.
When the meeting ends, appreciate and show love.
6. Keeping in Touch With Friends and Relatives
If you wouldn't limit your family time to those within your nuclear family, that's superb.
Even though it might need to be occasional, times spent together will help instill in the heart of your family members that they aren't alone.
It will remind them that they have relatives to meet if they need any advice.
It can also teach them that they can then make good friends among them.
Instead of being exposed to the world's cruelty.
How to Achieve This:
While you need to be selective, ensure you are visiting those who have a robust moral code
Before you leave home, appeal to your kids and everyone in your family to cooperate and participate maximally.
7. Raise Responsible Adults
Do you want your kids to be responsible?
Then right from childhood, don't fail to assign them roles according to their age and ability.
If they've grown up, you can use family time to understand what task each child loves.
For example, you could decide that both you and your kids will dust and do a thorough cleaning of the lounge, kitchen, or toilet.
Sharing tasks like these teach them how to be responsible adults.
How to Achieve This:
Mix humor and encouragement
Don't punish nor issue threats
Give rewards for duties, even though small. Rewards could come in any form. Choose the ones convenient for you.
Also read on 8 Ways to Make Your Children Enjoy their Holiday
Final Thoughts
Do the benefits of spending time with family remain an illusion to you?
These seven points tailored with tips would have helped you see why family time is one of the best times.
Don't procrastinate.
Before this month ends, fix a day when you will have a short and meaningful time together.
Work on your busy schedules and weighty responsibilities if they are impacting you.
Sure, vacation is one way you can have family time, but it doesn't stop at that.
In our subsequent post, we will be highlighting ways in which family time could be arranged.
I know you'd want to build a healthier family.
Don't hesitate to keep these points at heart. Stay well!