When we were little, we enjoyed short vacations as a family.
Those memories are remarkable, and I'd love you to have a taste of these startling and beautiful moments.
Regrettably, in this 21st century, fast-rising technologies that should bond families are splitting them.
Thus, activities that made families bond in time past are now regarded as old-fashioned.
At this stage, I can feel your enthusiasm.
Before it cools off, let's discuss six astounding reasons why vacations are important for family.
The 6 Reasons Why Vacations Are Important for Family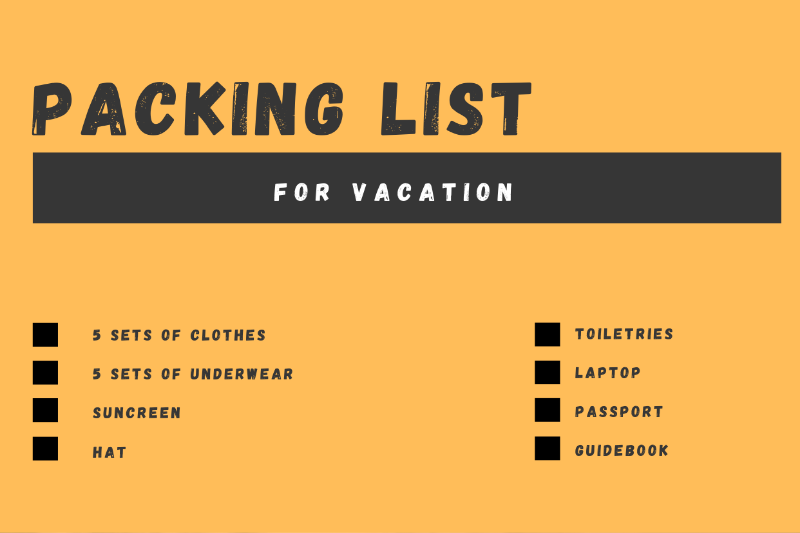 1. The Planning Process
Hard to believe, but the reality is, planning for a family vacation is as fun as the vacation itself.
Some even argue that it's more fun than a vacation.
That is one of the reasons why vacations are important for family!
As each family reads about the region they're traveling to, excitement and curiosity are built and heightened.
Thus, kids will anticipate the adorable moments they will experience.
Tips:
Allow them to read and research the country they are traveling to
Let them join in the planning process
Ask them to investigate new adventures that could be tried
Do your research
Also read on How to be an Organized Person
2. Kids Are Opened to Real Learning Experience
Which do you think would create a lasting impression on kids?
1. Visiting the Colosseum to learn about Roman History
2. Reading from the pages of a book
You know the answer!
If your kids are avid readers likely, they'd have read about numerous places in the pages of many popular books.
Going on vacations will give them hands-on experience.
It will help them explore new interests – something far more precious than reading about them.
They expand their social awareness by learning about new cultures, a new language, and interacting with people.
And ultimately, these open their eyes and minds.
Tips:
Go with a family camera
Follow every museum or Colosseum rule
Ask someone to take notes
After each day, ask each one to narrate what they love best.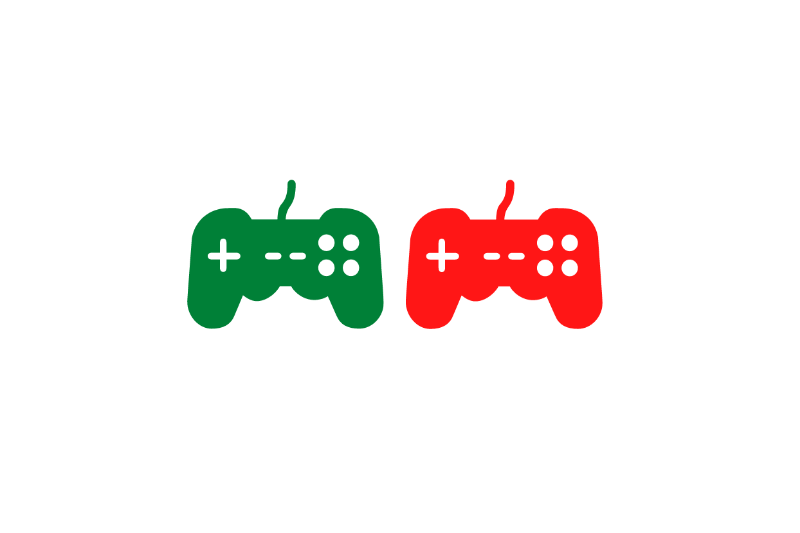 3. Learning About Each Member
Outside vacation, you are committed to various activities.
You have your boss, your responsibility as a parent, and attending to other activities.
Those things are good in themselves.
But can hinder you from creating time for your spouse and kids.
With a family vacation, you get to understand the individual in the family well.
You learn about their interests, their likes, and what their views regarding some subjects are.
Also, even though you appear to your kids as being too serious with life, your kids can learn that you are cool after all.
Tips:
Ask their views about a subject and listen as each expresses his or her mind.
Go along with outdoor games
Plan on how you can get one-on-one time with each member.
4. An Amazing Time Off Gadgets And Social Media
It's a typical scene in every family today for each member to get busy with smartphones.
Yes, everyone is leading a virtual life while we let reality pass us by.
As one of the reasons why vacations are important for family, a family vacation will send each member to the roots.
Allow each member to focus on each person, the environment, and interact with people.
Of course, your kids would travel with their smartphones.
But how would moderate use of their gadgets be maintained?
Tips:
Explain what your vacation is to accomplish and why there should be no electronic distraction
Ask kids to come up with ideas on the proper use of their gadgets
Let everyone stick to the ideas approved
Agree on the type of pictures to be posted online and what type of social media account should be used.
Practice phone stacking while exploring and agree that only one person should take photographs.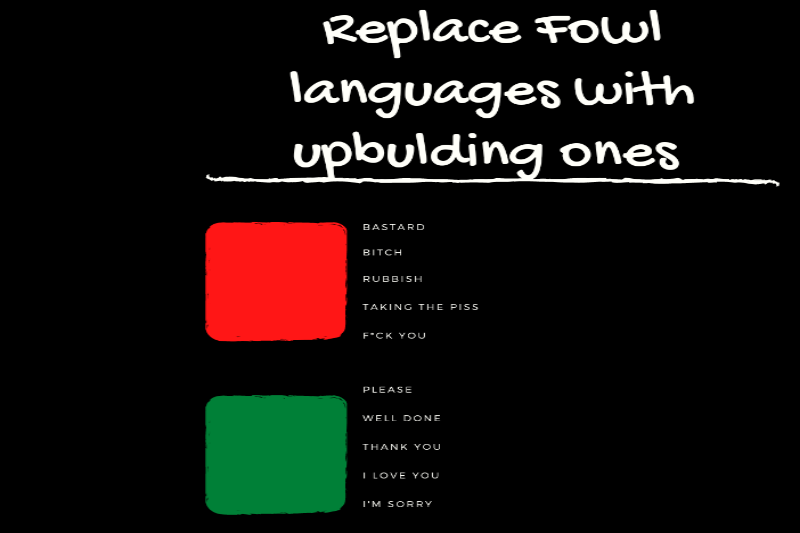 5. It teaches adaptability And Patience
Traveling isn't always smooth.
Most times, itineraries are not kept, there are delays, and sometimes luggage is lost.
When things fail to go as planned, your kids are paying attention and are watching.
And that process is teaching them patience and adaptability.
But, you have a great responsibility to ensure that this lesson sinks deep. How?
Tips:
When an event turns awkward, be patient and calm.
Don't resort to hateful or hurtful speech when hurt or disappointed.
Think of possible alternatives.
Resist the urge to dwell on the unexpected event; focus on how you solved it.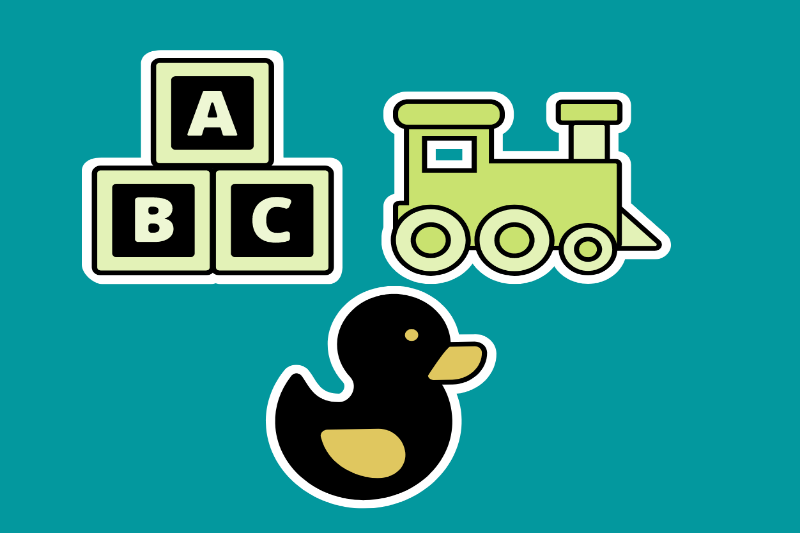 6. It Allows Each Individual to Attain New Limits
Are you done learning about yourself? Actually no!
Learning about oneself stops only when death knocks in.
As the last reason why family vacations are important, every family member can learn something new about themselves.
It could be a new food, the town, or the rides they travel around with.
And this knowledge helps each member to develop self-confidence and self-concept.
Tips:
Try to do something you've never done
Have a positive mindset toward this.
Replace new adventures with spending too much time on an electronic device
Create time to meditate
Final Thoughts
Have you been enlightened as to why family vacations are important for family?
Realistically, though, there are more than six reasons to go on vacation as a family. So, why just six?
I figured out that most of the reasons you'll find today are only based on fun and adventure.
They are often void of practical lessons.
On top of that, most reasons are not fleshed with useful tips.
You don't have to be wealthy before you can arrange a family vacation.
All you need is careful planning and including it into your family schedule.
Now that you know why vacations are important for family, you might start first within your country.
A vacation is a vacation!
Let your family vacation features some of the highlighted reasons why family vacations are important.
If you have the fund to travel outside your country, you could read about some incredible countries and pick the desired one.