Holidays are excellent times to look forward to.
They serve as opportunities to relieve oneself of the prolonged, annoying stress from school.
It is also a period when you are free to do almost anything you desire.
Often, confusion might come from deciding what precisely an individual should engage in.
Have you once thought about this?
Then this writeup is for you!
Below, you will read seven fascinating ideas and tips on things to do during school holidays at home.
The 7 Things to do During School Holidays at Home
1. Learn a Skill
While it is great to have fun during a holiday, doing something productive isn't ruled out.
Learning a skill would be fun.
This is true if you build on something you have an interest in already.
As one of the things to do during school holidays at home, how can you do that?
How to Learn a Skill During a Holiday
Choose a skill you are interested in and learn more about it, either online or from an expert.
That way, you can resume work or school being better at something.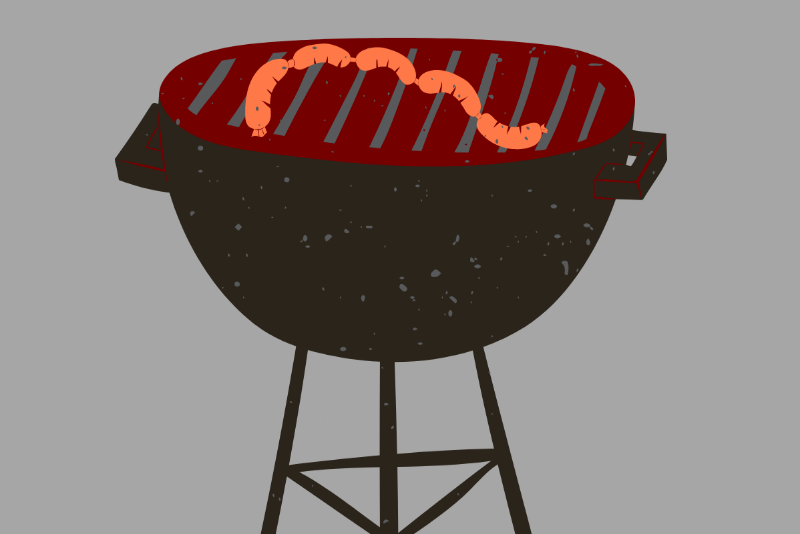 2. Prepare 'Dream Meal'
In a quest to be punctual to work or school, most people consume fast foods.
The need to rush will be absent for a while; thus, prepare a full meal. You will find it pleasing!
Most especially if you view cooking as a hobby.
How to Prepare Your Dream Meal During a Holiday:
Prepare a meal you haven't eaten in a while.
Try preparing a meal you saw online and liked.
Prepare a variety of confections.
Also Read on Best Money Saving Tips for Students: 10 Tips
3. Sleep
This might seem to be a funny idea at first.
After all, most people sleep even when there is no holiday.
So, why is it making the list of the things to do during school holidays at home?
Well, this is not just about normal night sleep.
Studies show that afternoon naps are great for adults, too.
Having a short nap in the afternoon can boost memory.
Also, it can ease stress, improve mood, and improve job performance.
Do not miss out on such benefits, especially during holidays.
How to Sleep During a Holiday:
Make plans to get a nap every day during the holiday.
4. Visit Family and Friends
Work or school sometimes takes us away from our family and friends for a long time.
Although I do not attend school far away from home, yet I miss the time spent with my siblings!
Do you work or school far away from home?
You will sometimes miss the time spent with your siblings or even cousins.
How to Visit Family and Friends:
Visit the family house or individuals you consider to be your family.
Organize to get together with family and friends.
Interestingly, this is a practice in many cultures.
Even if it is not with you, you might want to try something similar.
Research shows that spending more time with loved ones and family contribute to a happy and rewarding life.
Yes! Don't miss that visit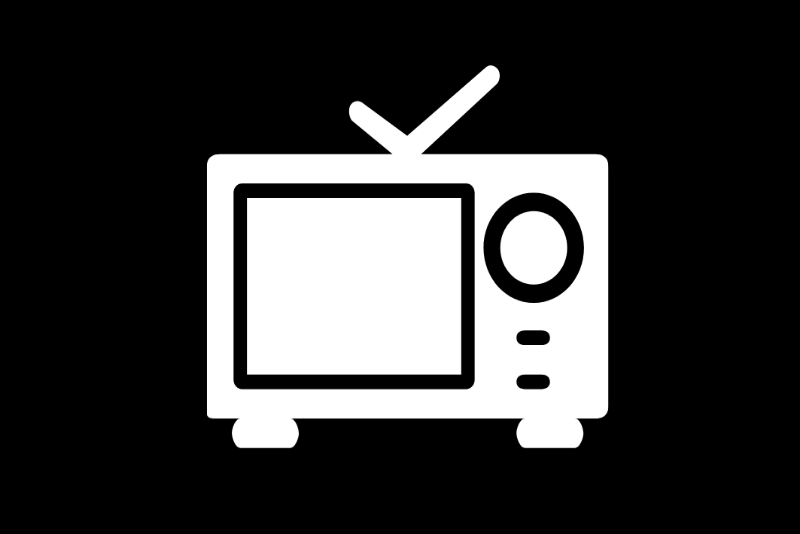 5. Movie Marathon
Oh yeah! This is a "dream come true" for many.
For some folks, all that comes to mind when a holiday is approaching is rest.
This is understandable.
The long, annoying stress from school or work deserves a long period of rest.
Movies would be a nice spice to add to the whole meal of rest.
How to Enjoy Movie Marathon During a Holiday:
Download the latest movies/series of a genre that interests you and watch while relaxing.
Go on a 'movie marathon' with friends.
However, be moderate.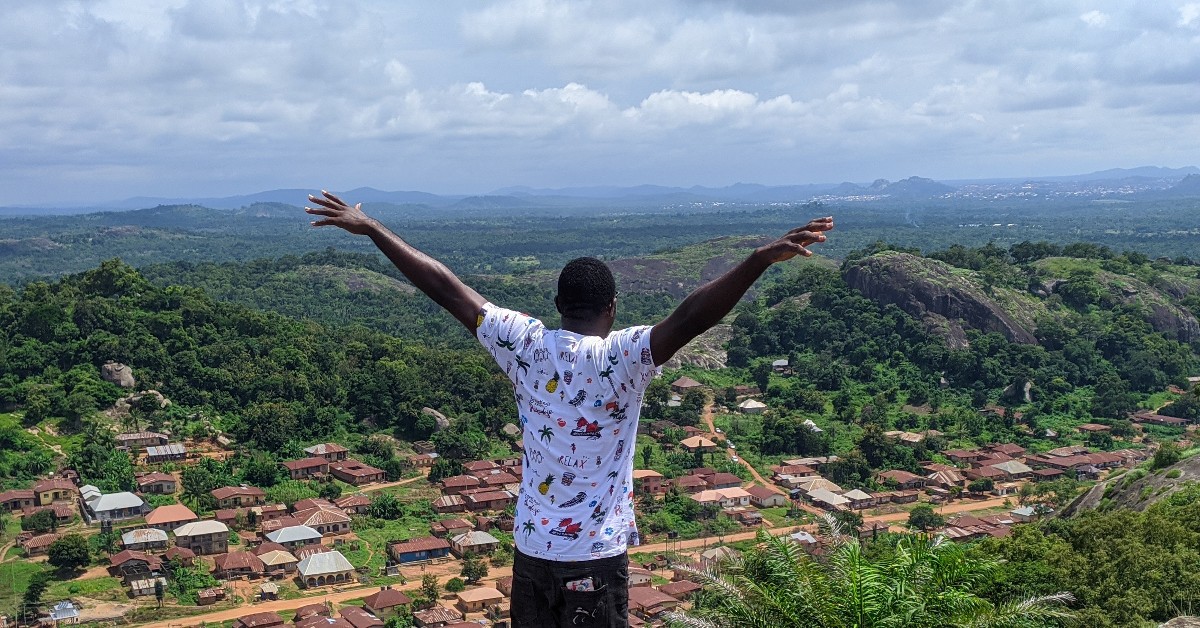 6. Visiting Tourist Centers
Tourist centers showcase an incredible natural phenomenon.
They serve as a landmark for historical events and evidence of brilliant architectural designs.
No wonder they bring intrinsic joy and happiness.
This is one of the fantastic things to do during school holidays at home.
How can you do that? Check these tips below:
How to Enjoy Visiting Tourists Centers During a Holiday:
Visit one or more beautiful scenes in your country.
Take pictures, lots of them.
Memories from such remarkable sights stick as happy memories.
Especially when kept in photographs.
Also Read on 6 Reasons Why Vacations are Important for Family
7. Visit a shopping mall
You get a lot of benefits from visiting a mall.
This includes the incredible display of goods, which makes it easier.
And, more fun for you to satisfy those wants you have had over the past months.
Most shopping malls provide entertainment in the form of cinemas and studios.
Product launches, and many others.
These contribute to you having a wonderful time during visits.
After considering your budget, visit a suitable shopping mall.
Final Thoughts
Holidays are indeed a wonderful time.
But what makes them remarkable is what you do with them.
So, be sure to try out any combination of suggestions on things to do during school holidays at home.
You'll be glad you did!