Some sellers, even though terrible, are good marketers.
Regrettably, these individuals are your competitors!
Although, you might be better, in fact, far better than they are.
As an intelligent marketer, you'd desire to know what they are doing right.
Rather than dwelling on the problem, this article focuses on the solution,
Of course, there are many secrets.
But these are some of the best secrets of social media marketing any marketer shouldn't joke with.
Astounding Secrets of Social Media Marketing for Marketers
1. The First Secret of Social Media Marketing
Research Carefully And Know Your Target Audience
Marketing concerning your target audience is one of the most critical practices in social media marketing.
Note that your priority is optimization.
Marketers call it "minimum cost, maximum profit."
What You Should do
Search for large social media groups and communities.
This includes some communities that are majorly dominated by your target audience.
A simplified Explanation of what target audience means is this:
Let's assume that you are a producer of winter coats for men.
The two factors under consideration before marketing this product on social media are:
Men
Winter
This implies that you are on the hunt for men living in a geographical location characterized by winter and several other wintry factors.
If you are running a Facebook marketing campaign, which group will make sense to market your products to?
"Truck drivers in Ghana" or "Truck drivers in Canada?"
You would agree with me that the latter will fit best. Why?
That is where you can find your target audience!
True, men mainly dominate these two groups.
But Canada undergoes winter while winter doesn't exist in Ghana; that's marketing wisdom!
In this example, the marketing strategy that will yield results focuses on the target audience.
This is a surefire way to make sales.
Follow the social migration of your potential buyers. Go where your potential clients are heading.
2. The Second Secret of Social Media Marketing
Build And Have a Very Strong Social Media Presence
You can't open a social media account of which you hardly come online and expect it to be your sales boomer.
Never! If your marketing account is Twitter or Instagram, you need a whale of followers.
You must have access to many people.
How?
Don't be that annoying person that is only online to promote.
When you aren't promoting your products, be hospitable, comment frequently to people's posts, give likes, and share others' posts.
Your content should not only be about promotions
Create engaging and informative posts that will connect people with your brand name.
Don't make promotion your only activity on social media.
Also Read on 10 Incredible Tips on How to be an Organized Person
3. The Third Secret of Social Media Marketing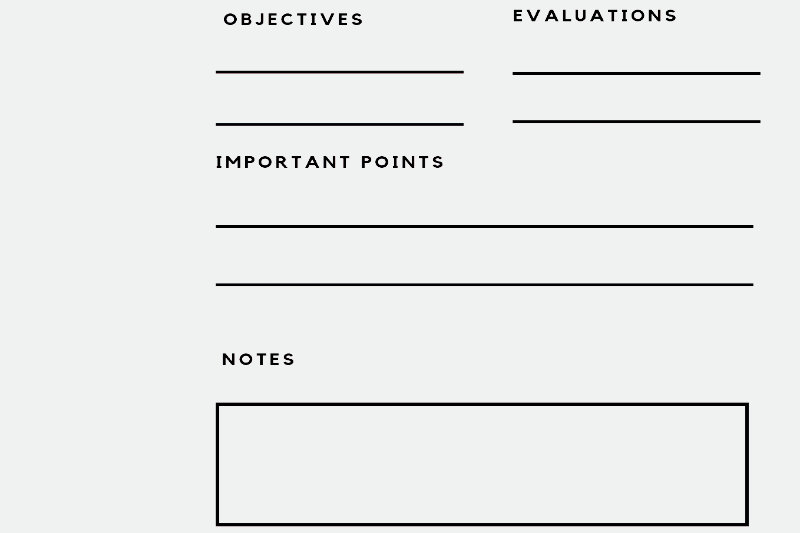 Plan Your Content Well And Post Them Accordingly
Do you think that efficient marketing can be fueled by very random, impulsive, and spontaneous posts?
This ugly trait characterized my inefficient marketing strategy in the past.
Now that I'm a skilled social media marketing expert, it no longer does.
What you need are plans and investment. Investment?
Yes, you heard me right. So what can you do?
What to do
You need to invest your time and copywriting skills.
You need to create a spreadsheet every month that schedules your posts.
All posts should be well thought out and super tailored to address the needs of your target audience!
Final Thoughts
As an enthusiast of social media marketing, I had the wrong understanding of what social media marketing means.
I felt it's hopping into every social media platform, spewing links to my products and services like a gorilla inspired by the 1950's Spiderman movies.
But after months of no substantial results, I realized that this impulsive and omnipresent idea is not the best.
It is counterproductive and a surefire way to marketing failure.
So what helped?
I learned these three hot and stunning secrets of social media marketing.
I also implemented them into my business strategy.
And boom, the results were surprising!
So, like everyone will want to stay healthy, every marketer wants a healthy business.
If you apply these three secrets of social media marketing to your marketing strategy, you will experience huge sales.
And yes, your marketing strategy can now make you rake in more money.
Thus, you'll get more return on investment, coupled with your hard work.
After applying these, you might wish to search for other secrets of social media marketing.
They'd work hand in hand with these basic ones.